Mario Damiano was born in Naples on 10 December 1994. He attended the Art School of Naples, the Universityof Design
by Aversa and specialized in illustration at ISIA of Urbino.
His creations are the result of a purely pictorial training,
focused on the care of volumes, and anatomies.
He mainly deals with illustration for periodicals and
of illustrated books.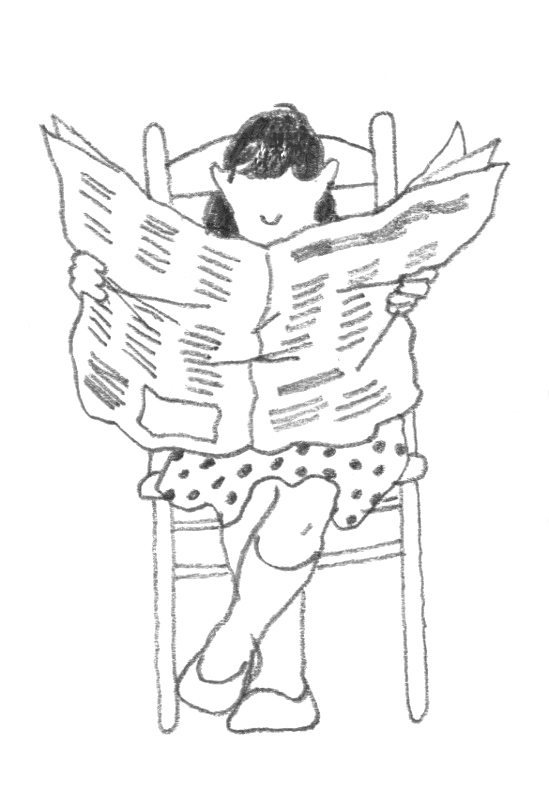 Triennial of Design.
Second University of Naples,
Aversa ( CE )
2015>2017
Illustrations for the magazine "Tatanka Journal" Edition nr. 0, 1, 2, 3
2017 > 2019
Illustrated register published by the publishing house "Ad est dell'Equatore"
2020
Second place in the competition "Smacchiart"
2021
Ma Illustration. ISIA, Urbino (PE)
2017 > 2019
Publication in the newspaper
"Il Sole 24 ore" in the insert "Domenica".
2017
Cover book e illustrations for the publishing house "Homo Scrivens"
2020
Collaboration with "Torcha magazine", 2021
Director of an illustration
workshop held at L.A.N.
( high school )
2017
Designer of "ISIA Secret Stanta Chiara" Graphic project
2018
Illustrator of the "Calendario Perditempo'' by "Enter Press"
2021
Publication in the semi-annual magazine "Lo stato delle città"
2021
Illustrator of the quarterly paper magazine "Il Bestiario degli italiani" 2015> 2021
Selected in the national competition "Social Illustration Award"
2018
Collaboration with "Naples Monitor", publishing house of Naples.
2021
Comic made for the book "Confini" published by "Monitor".
2022
He counts appearances on
"Il Mattino" and on the social channels of "Aiap", "FrizziFrizzi", "Sky Arte" and "Il Post".